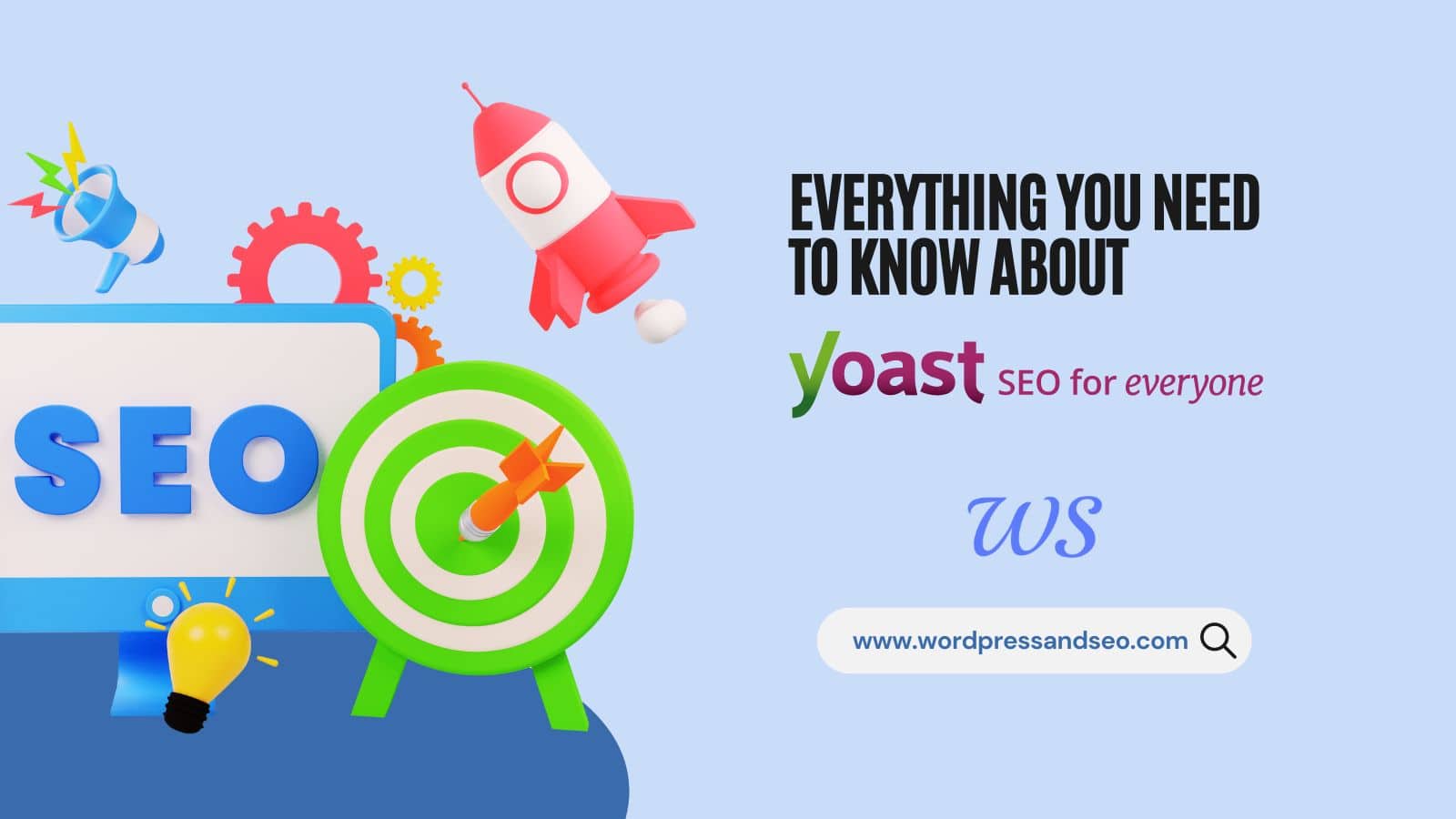 Everything You Need to Know About Yoast SEO (Complete Tutorial)
Are you trying to improve your website's search engine ranking but not sure where to start? Look no further than Yoast SEO, a powerful and accessible tool that can help you optimize your content for search engines. Whether you're a beginner or an experienced SEO pro, Yoast has everything you need to take your website to the next level. In this tutorial, we'll cover all the basics of Yoast SEO and give you tips and tricks for getting the most out of this indispensable tool.
What is Yoast SEO and How Does It Work?
Yoast SEO is a WordPress plugin that analyzes your content and helps you optimize it for search engines like Google. Once installed and activated, Yoast will provide you with a dashboard including various tabs for optimizing your website's titles, meta descriptions, XML sitemaps, and more. One of the most useful features of Yoast SEO is its ability to analyze a post or page's content and give you a readability and SEO score, highlighting areas for improvement.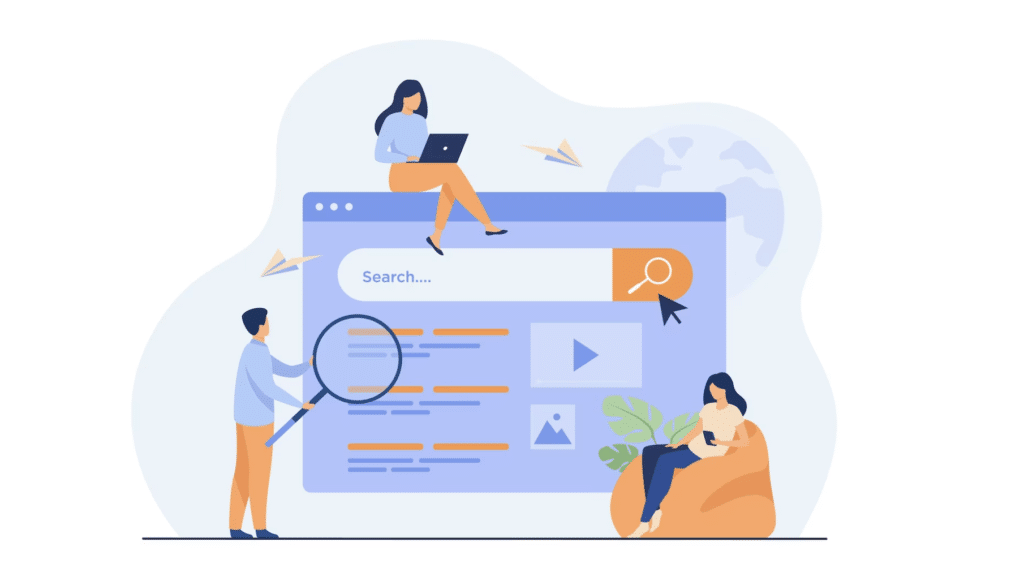 Setting Up Yoast SEO
To get started with Yoast SEO, simply install and activate the plugin from your WordPress dashboard. Once activated, Yoast will guide you through a set-up process, giving you the option to import settings from other SEO plugins or start fresh. From there, you can configure your site's titles and meta descriptions, set up an XML sitemap, and enable/disable certain features.
Optimizing Your Content
With Yoast SEO installed, you can start optimizing your content for your target keywords. Begin by adding your focus keyword to the "focus keyword" field in the Yoast SEO meta box within your WordPress editor. Yoast will then analyze your content and provide a score based on how well it's optimized for that keyword. Use the "content analysis" tab to identify areas for improvement, and follow the suggestions provided to improve your content's readability and SEO score.
Additional Features
Yoast SEO offers many other features to help you optimize your website and improve your search engine ranking. Some of these features include the ability to set canonical URLs, add breadcrumbs, connect to Google Search Console, create and edit robots.txt files, and more. Take the time to explore all of these features and consider enabling them based on your website's specific needs.
Tips and Tricks for Using Yoast SEO
Here are some additional tips and tricks for getting the most out of this plugin:
– Use the "cornerstone content" feature to highlight your most important articles or pages
– Take advantage of the "social" tab to set up social media sharing options for your content
– Use the Yoast SEO meta box to add custom meta descriptions and titles for individual posts and pages
– Consider upgrading to Yoast SEO Premium for additional features and support
Yoast SEO is a powerful and accessible tool for optimizing your website's content for search engines. With its user-friendly interface and helpful features, even beginners can improve their website's ranking with Yoast SEO. Don't be intimidated – dive in and start exploring all that Yoast SEO has to offer!