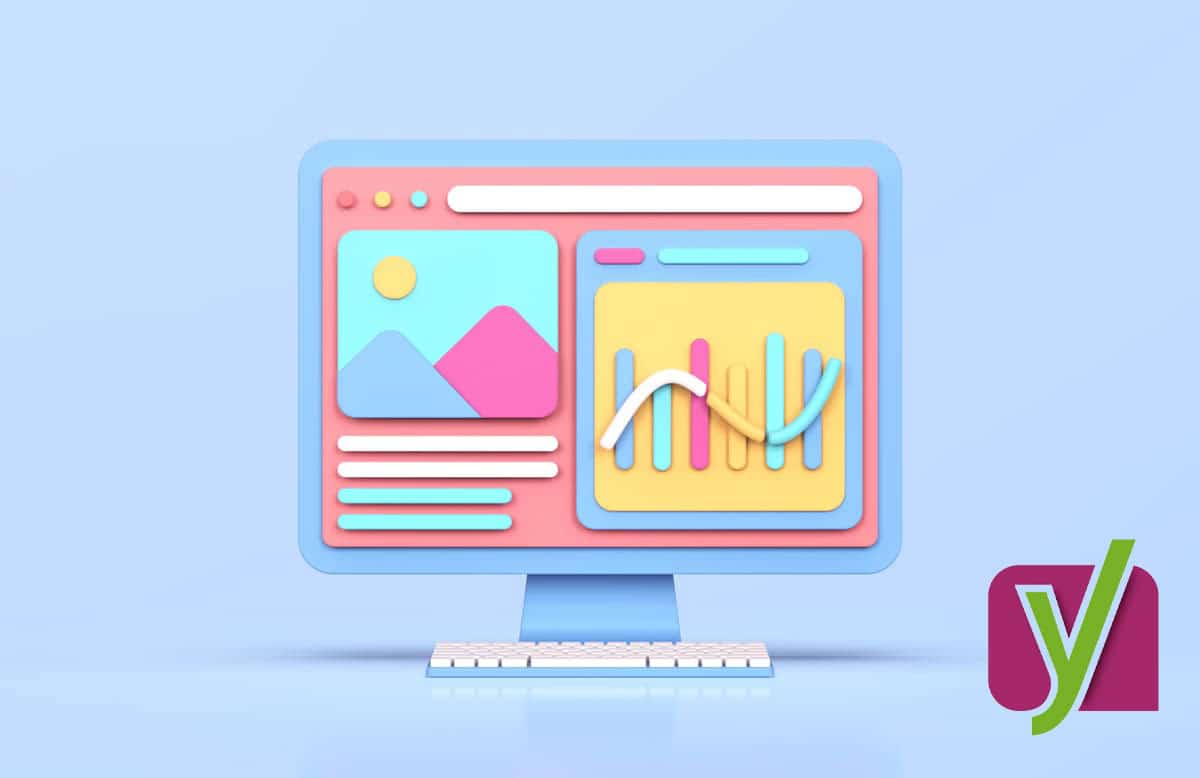 Everything You Need to Know About Yoast SEO (Complete Tutorial)
Yoast SEO is a plugin for WordPress that helps website owners optimize their content for search engines. It was created by Joost de Valk in 2010 and has become one of the most popular SEO plugins for WordPress.
Some of the key features of Yoast SEO include:
Content analysis: Yoast SEO analyzes your content and provides suggestions for improving it. It checks for things like keyword usage, readability, and meta descriptions.
XML sitemap generation: Yoast SEO generates an XML sitemap for your website, which makes it easier for search engines to crawl and index your content.
Title and meta description templating: You can use Yoast SEO to create templates for your titles and meta descriptions, which can save time and ensure consistency across your website.
Social media integration: Yoast SEO includes features that help you optimize your content for social media platforms like Facebook and Twitter.
Redirect management: If you change the URL of a page on your website, Yoast SEO can automatically create a redirect from the old URL to the new one, which helps preserve your SEO rankings.
Breadcrumb navigation: Yoast SEO includes a feature that allows you to add breadcrumb navigation to your website, which can improve user experience and make it easier for search engines to understand your website structure.
Yoast SEO is available in both free and paid versions. The free version includes most of the features listed above, while the paid version includes additional features like multiple focus keywords, internal linking suggestions, and content insights.
To use Yoast SEO, you simply install the plugin on your WordPress website and follow the instructions provided. Yoast SEO is user-friendly and includes helpful documentation to guide you through the setup process.